Custom CSS - Add custom CSS to your newsletter
Custom CSS - Add custom CSS to your newsletter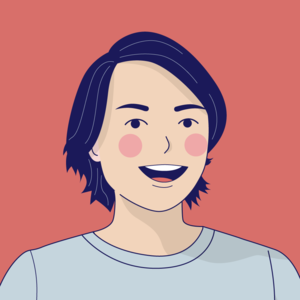 By Lesley Sim
updated over 1 year ago
Here, you can add custom CSS to your email newsletter.
Note that anything you add here, will only show up in your email. It won't show up in your blog post.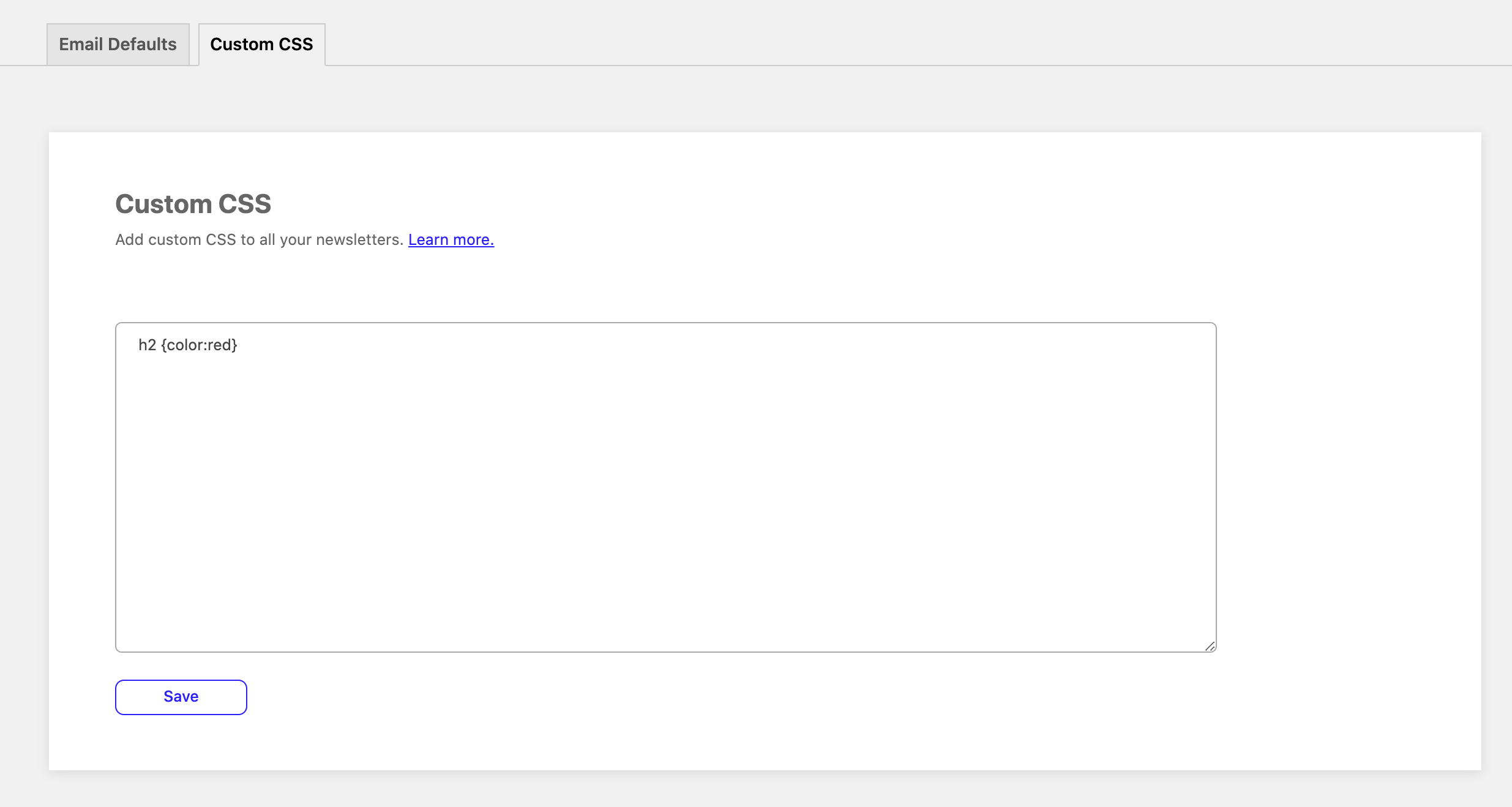 For a detailed guide on adding CSS to your email newsletter and linking it to custom classes in the WordPress editor, head here.
To learn which CSS elements work, check out Campaign Monitor's amazing CSS for email guide.
Did this answer your question?