Meta data block
Meta data block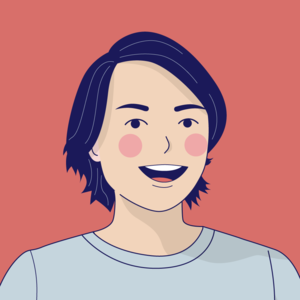 By Lesley Sim
updated about 1 year ago
Use the meta data block to add custom meta data to your newsletter.
00:01 Type "/meta" in the Gutenberg block editor to start. "/ng" or "/newsletter" will work too.
00:06 Add your name directly in the editor
00:10 Add your newsletter issue number
00:13 Date is auto generated and can't be edited
00:16 Add your location
00:18 Reading time and read online link are both auto-generated. But you can change the text for "Reading time" and "Read online".
00:22 Decide which data you want to show or hide
00:29 Change profile picture
00:42 Change date format
00:45 Change divider type
00:49 Change colour options
00:55 Show/hide block from newsletter or blog
Did this answer your question?