Subscriber form block
Subscriber form block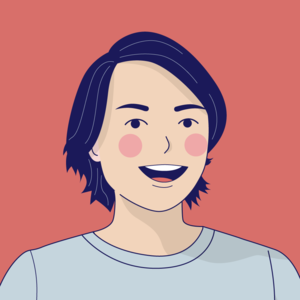 By Lesley Sim
updated 5 months ago
Use the subscriber form block to add a form to your newsletter.
00:00 Type "/sub" in the Gutenberg block editor to start. "/ng" or "/newsletter" will work too.
00:08 All text is editable inside the post editor itself.
00:10 Choose portrait or landscape orientation for your form.
00:14 Change button and field radius
00:19 Change padding between form fields
00:23 Add form header, description and name field
01:08 Everything is editable inside the post editor itself.
01:16 Add text beneath button.
01:29 Add checkbox.
01:46 Edit success message.
02:02 Choose colour options for button background, border and text
02:30 Select your email list/segment (your email service provider is already integrated, no additional work necessary)
02:40 Show/hide block from newsletter or blog
Did this answer your question?