Callout card block
Callout card block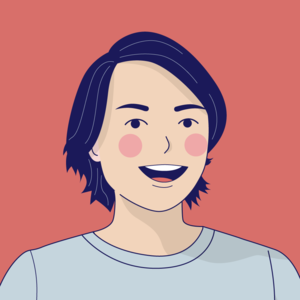 By Lesley Sim
updated 10 months ago
Use the callout card block to help specific content stand out in your newsletter.
00:01 Type "/callout" in the Gutenberg block editor to start.
00:09 Use sliders to change padding and margin
00:19 Change border design (colour, thickness, radius and style)
00:39 Change background colour
00:41 Toggle off "Show in blog post" and "Show in email newsletter"
Did this answer your question?