Downloading and installing Newsletter Glue Pro plugin
Downloading and installing Newsletter Glue Pro plugin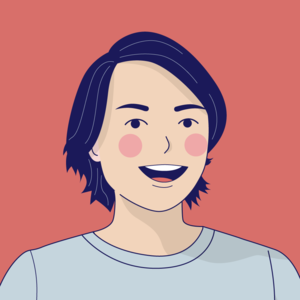 By Lesley Sim
updated 4 months ago
If you're not sure what to do once you've received your purchase confirmation email, and need help to install and start using your plugin, watch this quick video.
Newsletter Glue plugin can be downloaded from 3 locations.
1. Purchase confirmation page
2. Purchase confirmation email
3. My account page of Newsletter Glue website
Confirmation page's and email's links are valid for 24 hours. So, we recommended to download the plugin from my account page.
Thanks for purchasing Newsletter Glue! Here's a quick video to get the plugin installed so you can start using it on your WordPress website.
Quick help
00:04 Purchase confirmation page
00:16 Download plugin from confirmation page link
00:30 Purchase confirmation email
00:36 Download link from confirmation email
00:46 My account page in Newsletter Glue
00:55 Download link from my account page
00:59 Upload and activate plugin
01:33 Add license key to get plugin updates
Did this answer your question?