Export email html
Export email html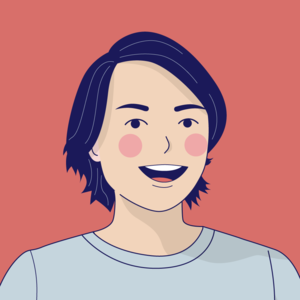 By Lesley Sim
updated 3 days ago
With Newsletter Glue, you can create email templates using the WordPress block editor. You can then export the email html easily and use it anywhere you like.
Use cases
This is especially useful if you want to build emails with us, then send it out via an email service we don't currently connect with.
You can also use this method for building transactional emails with us, then pasting the html into the html editor of WooCommerce, FluentCRM, Groundhogg, Easydigitaldownloads and more.
Finally, this is also useful for drip automations. This method lets you build emails with us, then paste the html into your drip automation.
Instructions
Step 1: After you've built your email, scroll down to the Send as newsletter metabox and click on Preview email in browser
Step 2: In the email preview, right click on the email and select View frame source.
Step 3: Select all html and copy it.
Step 4: Paste it wherever you like.
Did this answer your question?